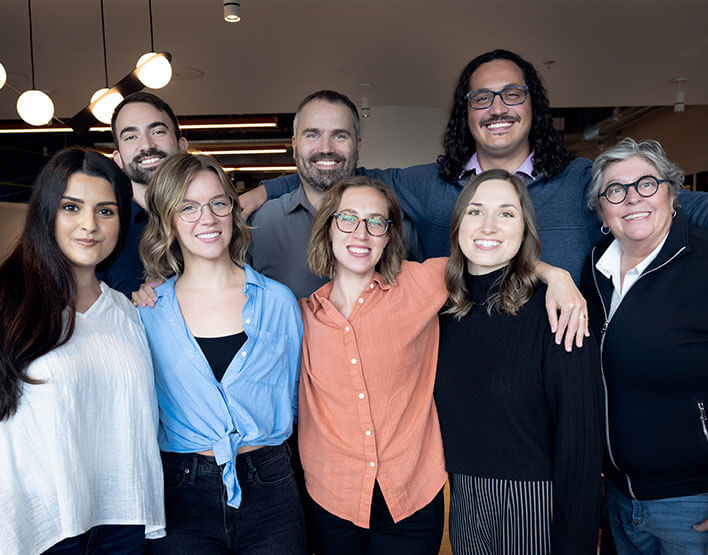 At DCW, we have incorporated sustainable and green measures to lessen our carbon footprint to provide future generations the same opportunity. We seek opportunities to support design teams/partners who share this environmental focus and concern.
As a firm, it is our policy to use digital information and communication instead of paper copies for all plan sets, invoicing, and correspondence. We use recycled and biodegradable materials. We love to connect with our clients in person, but often elect web-conferencing whenever appropriate.
As a design partner, you can trust we are actively focused upon emerging sustainable technologies for your project, and to encourage a green, bright future.
Affiliations & Certifications
WBE/WOSB – Women Business Enterprise/Women-Owned Small Business
CMAA – Construction Management Association of America
AACE – Association For Advancement of Cost Engineering
AIA – American Institute of Architects